Feel free to reach out to us on: [email protected] or by filling out the form at the buttom of this page.
You are also more than welcome to contact any of the group member companies.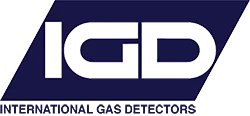 International Gas Detectors Ltd
Triton House, Crosby St
Stockport, SK2 6SH
United Kigndom
+44 (0)161 483 1415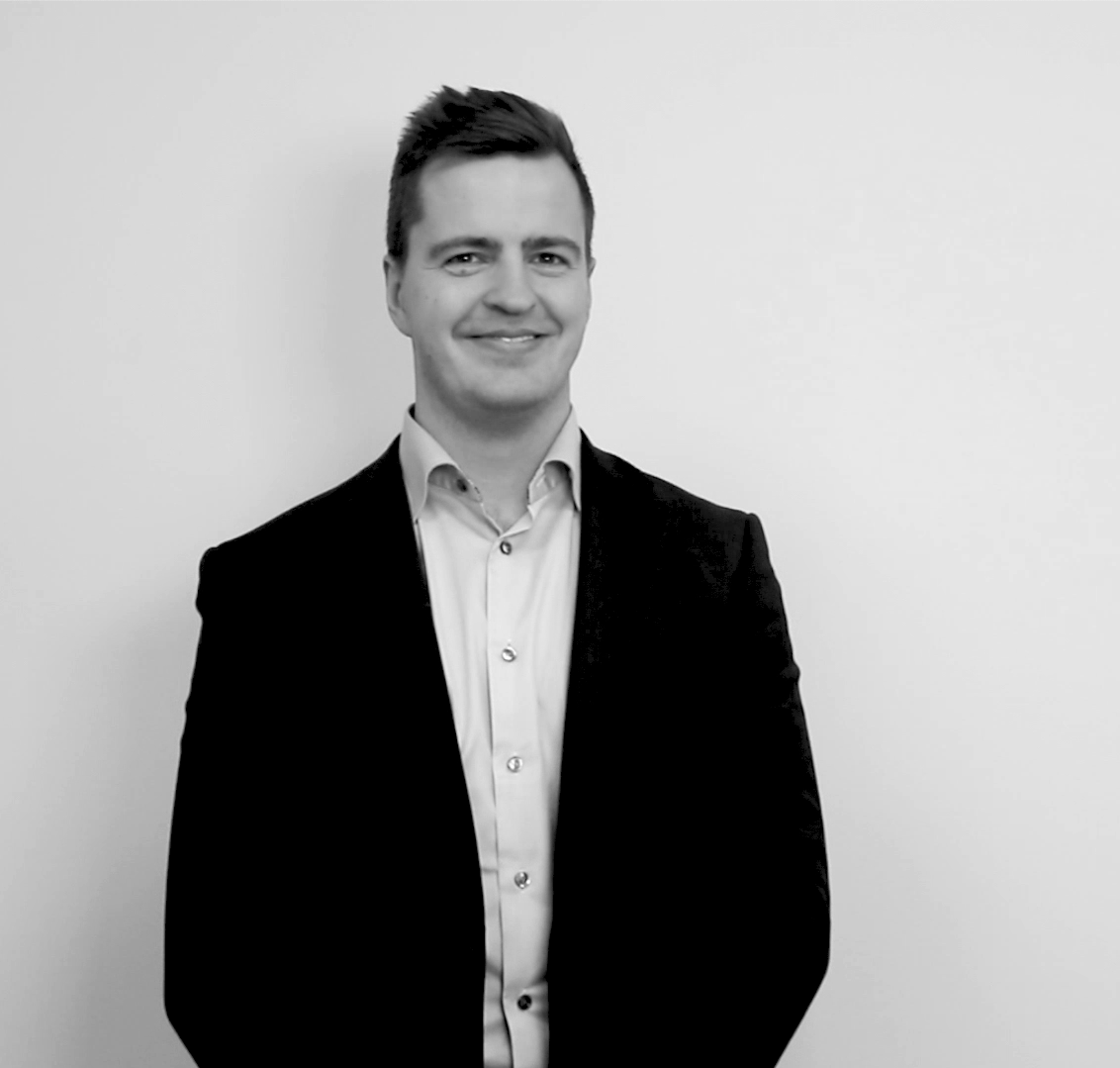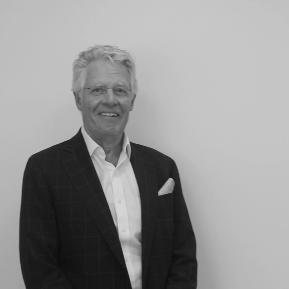 Sven Holmlund
Chairman of the board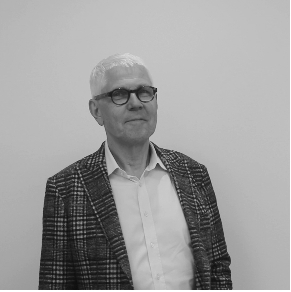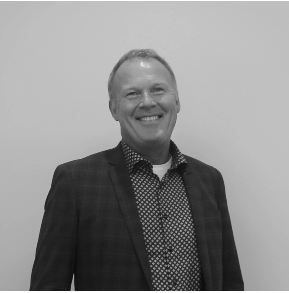 Jonas Sjöström
Board Member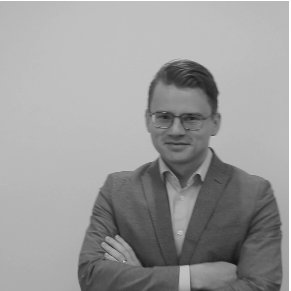 Henrik Lindholm
Board Member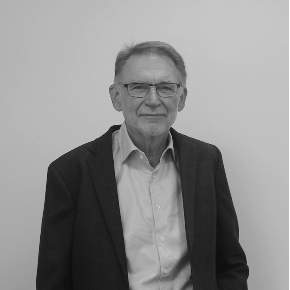 Anders Sjöström
Board Member
Fill out the form below and we will contact you.