At Safe Monitoring Group, we believe that sustainability must be at the heart of everything we do. From the design and production of our products, to the way we manage our operations and interact with our customers, we are committed to building a business that is environmentally responsible and socially responsible.
Industry Leader
Ultimately, our vision is to be a leader in the refrigeration industry, setting the standard for sustainability and driving positive change in the world around us. We believe that by working together and taking bold action, we can create a brighter, more sustainable future for everyone.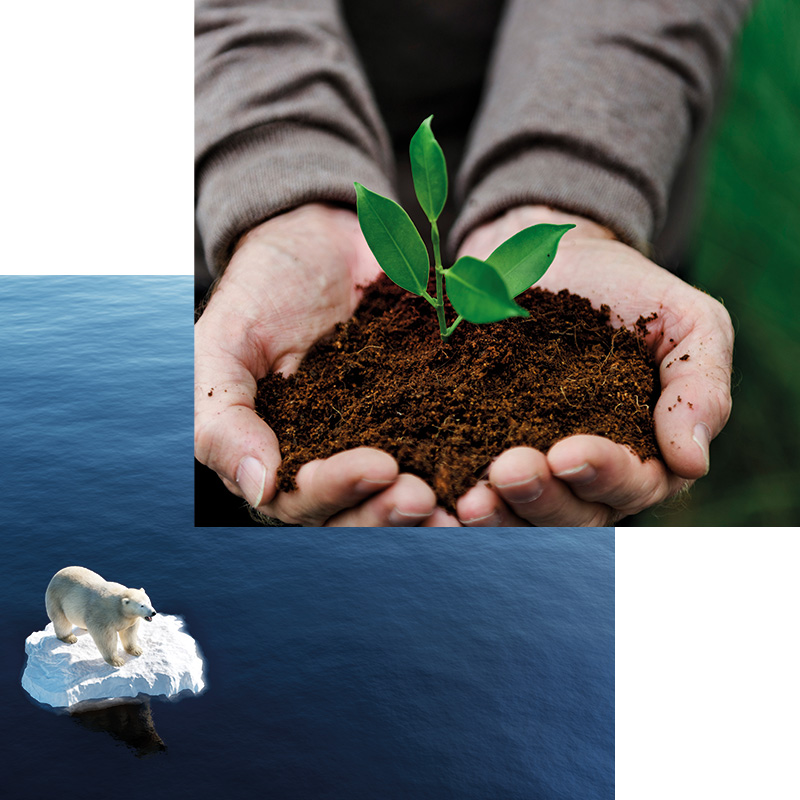 Sustainable Business Practices
As the world continues to grapple with the challenges of climate change and environmental degradation, the need for sustainable business practices has never been greater. In the refrigeration industry, this need is particularly acute, as refrigerants are known to have a significant impact on the environment.