Simply Reliable Refrigerant Gas Detectors
Samon has a wide product range for detection of various gases and related control solutions. We have extensive experience of systems for cost effective and safe gas detection, both on land and on the marine side. Samon combines high and specific skills with professional service and training.
We aim to offer reliable and cost effective solutions for applications where gas detection is essential.
Samon combines high and specific skills about applications with professional service and training.
An early detection of a gas leakage is essential for safety, economy and especially the environment.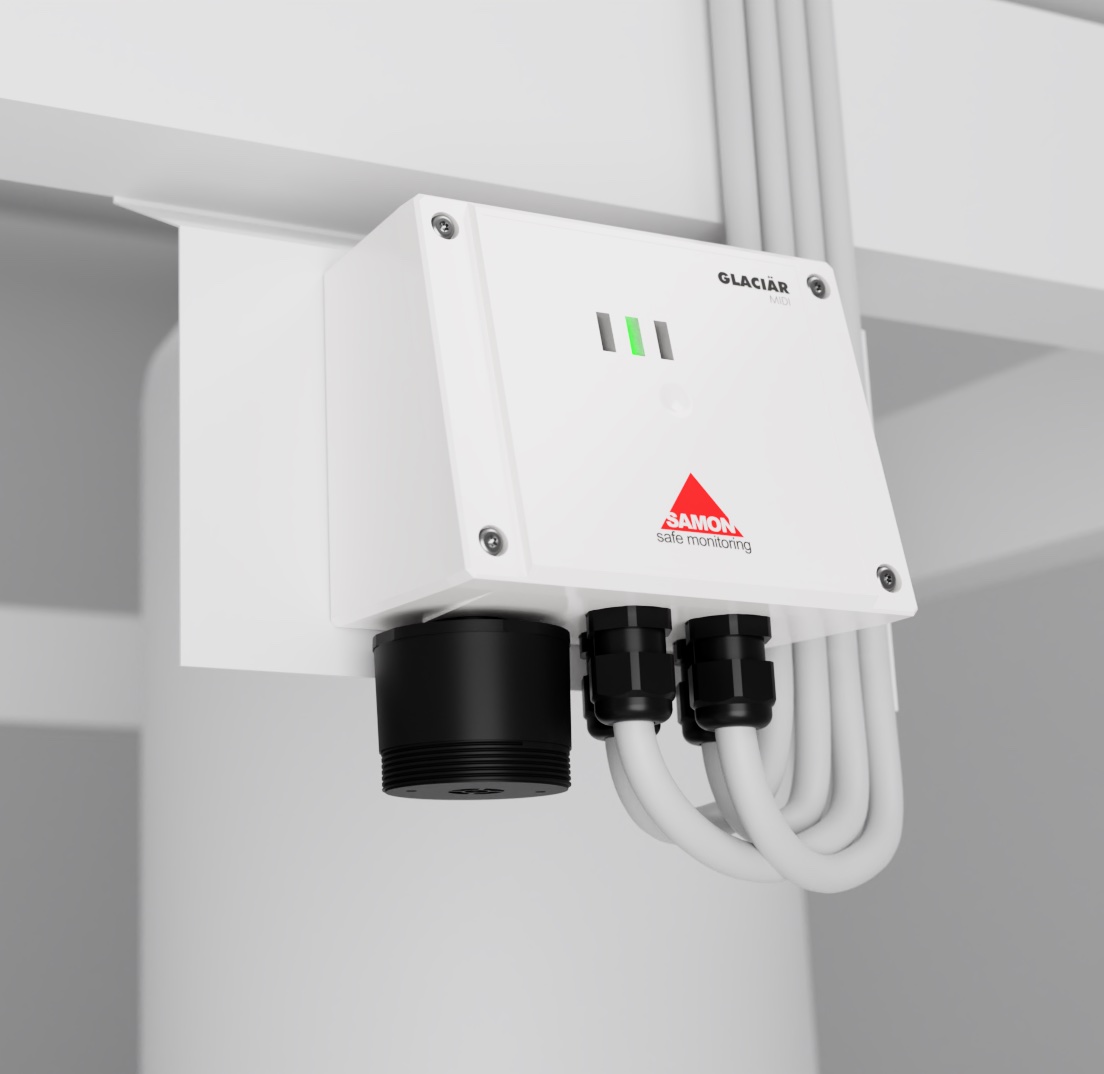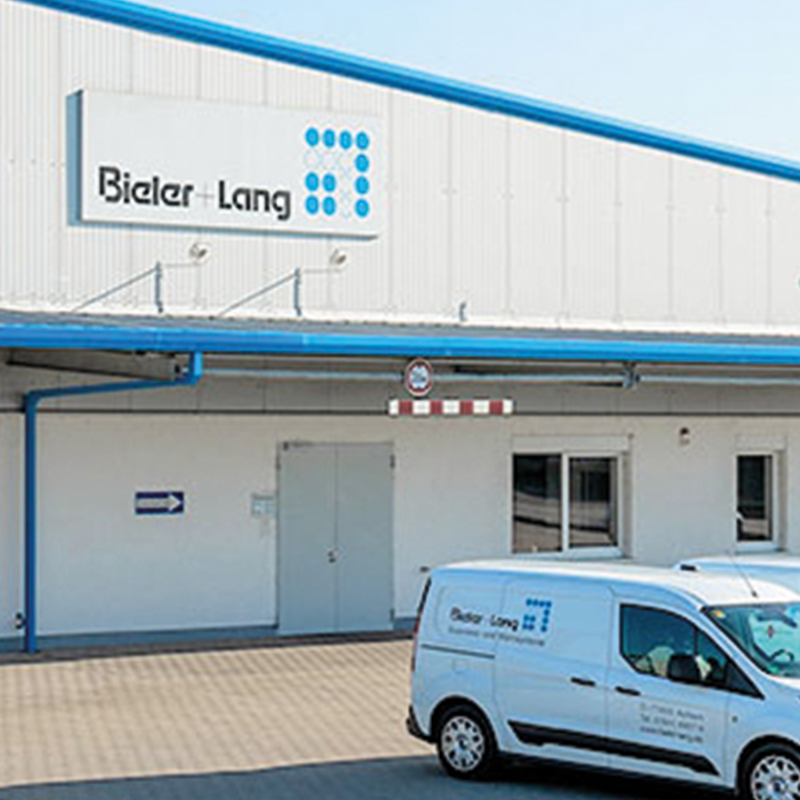 Gas Detection and Warning Systems – Your competent partner for safety technology and occupational safety.
In many areas, the occurrence of harmful or explosive gases and vapors is to be expected.
We help you to protect people, the environment, technical equipment and property from serious damage.
For more than 50 years, our products have been providing timely and reliable warnings of gas accidents and explosions.
Bieler+Lang gas detection and warning systems were developed especially for these applications. Well-known companies rely on our quality products.
Expert in portable and fixed gas detection systems
InduPro expertise is within portabel and fixed gas detection systems for industry applications.
Portable gas detectors is a effective way to ensure personal safety while wokring in an environment where there is risk for gas leakage.
Since 2013 InduPro have served customers in the Nordic region with outstanding products, suppport and service.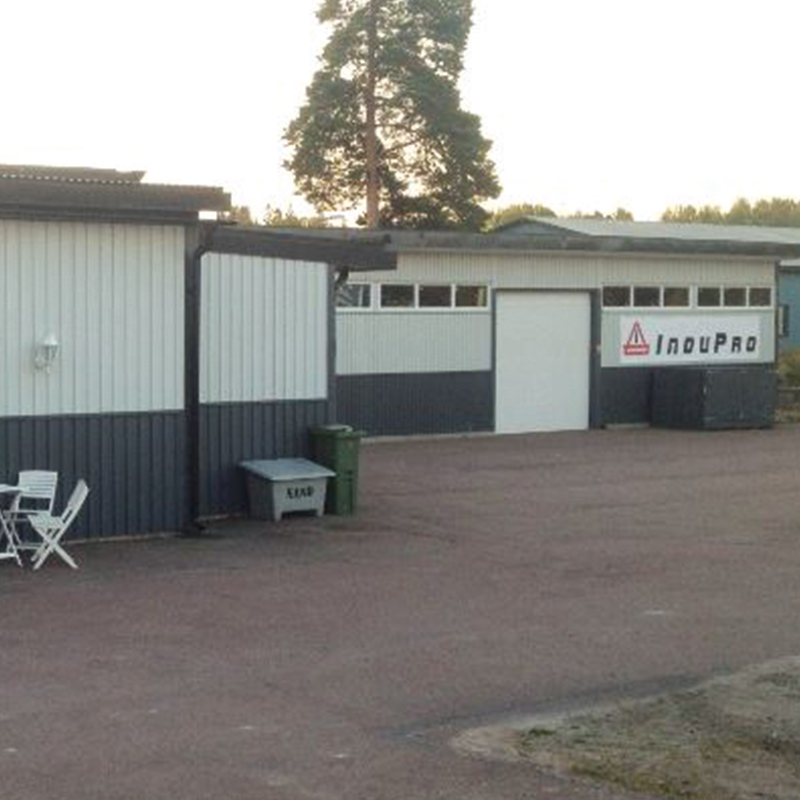 Let's Start Something new
Say Hello!
Fill out the form below and we will contact you.